Affordable Dental Implants Only $500 Down!
A more stable and longer lasting solution!
$1,995 – Limited time offer!
Includes implant + Abutment only
Free consult
Implant
with only $500 down
$0 down and 0% interest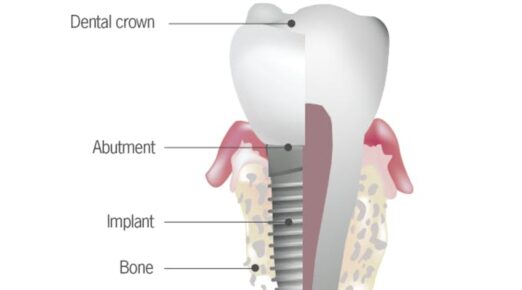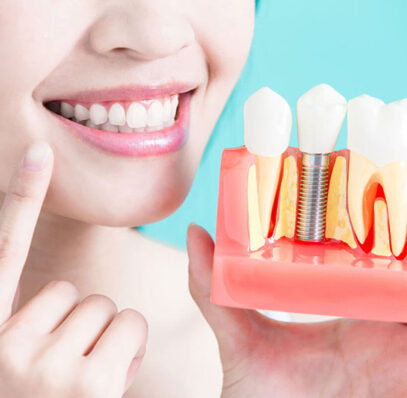 COSMETIC DENTAL TREATMENT
An implant is a small metal screw that takes the place of a missing tooth. It's made from titanium, a kind of material your body can accept as its own. The implant is secured in the jawbone beneath the gums and it supports the crown, which is the part that shows when you smile.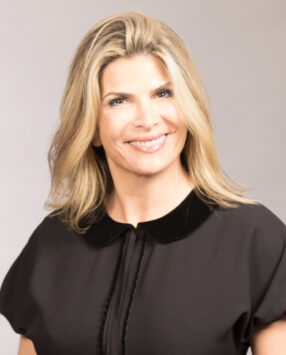 PERIODONTIST
Dr. Pichak Kelk, DDS DABP
Over 20 years of experience
We are glad to introduce Dr. Pichak Kelk, DDS DABP as a member of our team here at Alton Implant Center & Dentistry.
Dr. Kelk is a Board certified Periodontist and Dental Implant Surgeon . She has 3 years of post-doctoral training in Periodontology beyond dental school. She has also completed 15 months of Fellowship in Dental Implant Surgery at Loma Linda University.
She is specialized in prevention, diagnosis, and treatment of periodontal or gum disease, treatment of oral inflammation, performing cosmetic periodontal procedures such as esthetic soft tissue/gum grafting, treatment of gingival recession and bone regeneration as well as dental implant surgery. For the past 20 years, Dr. Kelk's has focused her practice on Periodontal and Implant surgery.
Education and qualifications:
IMPLANTS STARTING AT ONLY $500! Schedule A FREE Consultation!
SEE WHAT OTHERS ARE SAYING…
I have been go for basic and regular deep cleanings and check for about 2years now. I am extremely happy with Alton implant center. The Dr never forced unnecessary treatment, and everyone communicates well with you through your process.
Amazing dentists with years of experienced in dental implants and general dentistry. Very nice, comforting, and caring. Definitely a place I recommend to all my friends and family. Thanks for all the great dental work!
If you want exceptional service by a dentist and staff that actually care about you, then this is definitely the place to go! All of the staff are very kind and friendly and will go above and beyond to make sure that you are comfortable.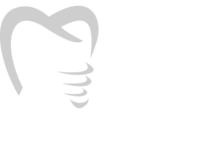 Our premier dental facility is equipped with all modern technology necessary to deliver the best quality dentistry results for all patients.
Located in Alton Square Mall